Fun, easy plant kits start at just $35
(Over 1,300 5 star reviews)
All plants come with a 14-day guarantee!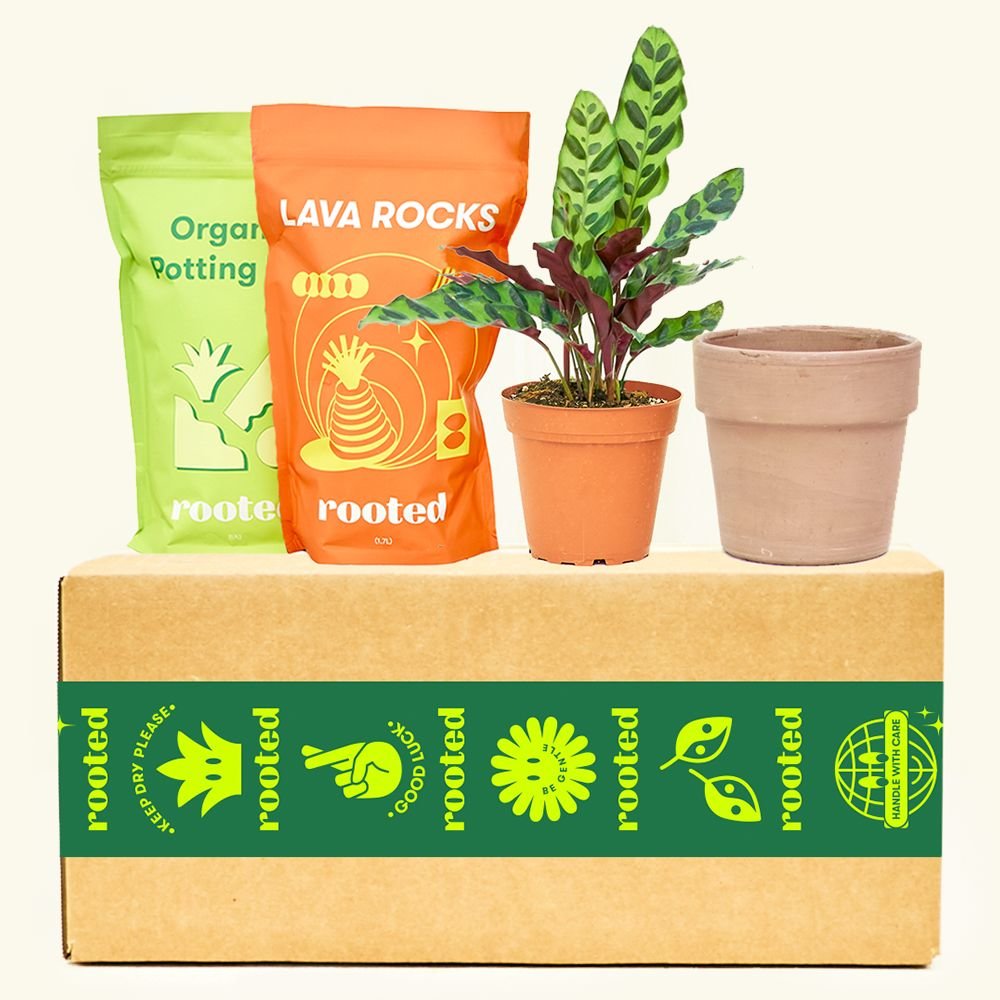 BUY 4 PLANTS AND GET 10% OFF
SHOP NOW
The easiest way to a greener home
Fun, easy plant kits start at just $35
(Over 1,300 5 star reviews)
All plants come with a 14-day guarantee!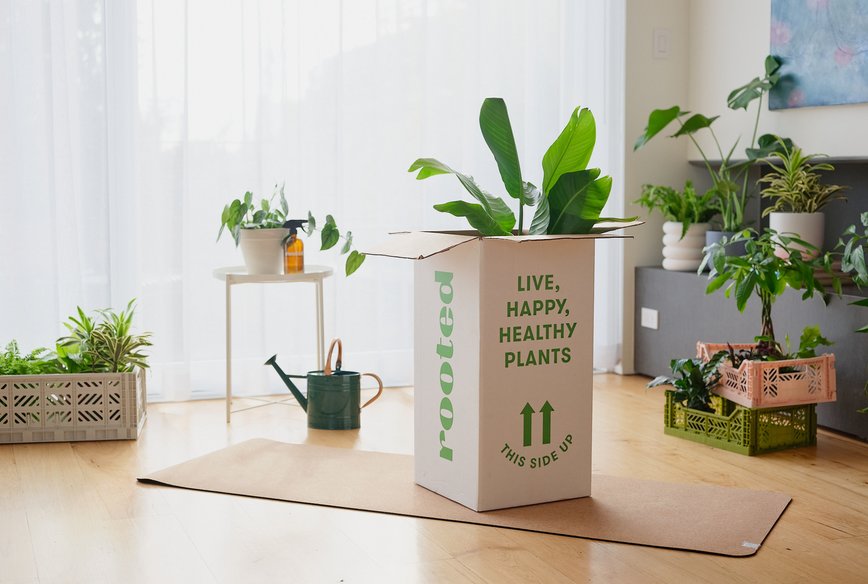 Free of Harmful Chemicals
From Our Greenhouse To Your Home
Our team works day in and day out caring for one of the largest selections of plants online (300+ varieties). Naturally, they've developed a few plant favorites.
Choose from over
300+ varieties of plants
Picked and packaged with care
All plants ship directly from our greenhouses
Unlimited plant care for you and your plants
See why thousands of plant parents love us
98% Perfect Delivery Rate
After years of testing and reiterating, we've finally perfected our packaging to ensure a mess-free and safe plant delivery. Well, 98% perfect.
Plants aren't just for show—they're also scientifically proven to provide several health benefits and more:
Helps purify air
Improves overall mood
Boosts creativity
Reduces stress + anxiety
From throwing plant parties in Brooklyn to building acres of their very own greenhouses from the ground up. Learn why cofounders Ryan and Kay started Rooted and all of the dirty work it took to get here.
Not sure where to start? Just answer a few, easy questions to find the perfect plants fit for your space and lifestyle.
Explore Our Top Collections
For those looking to make a statement